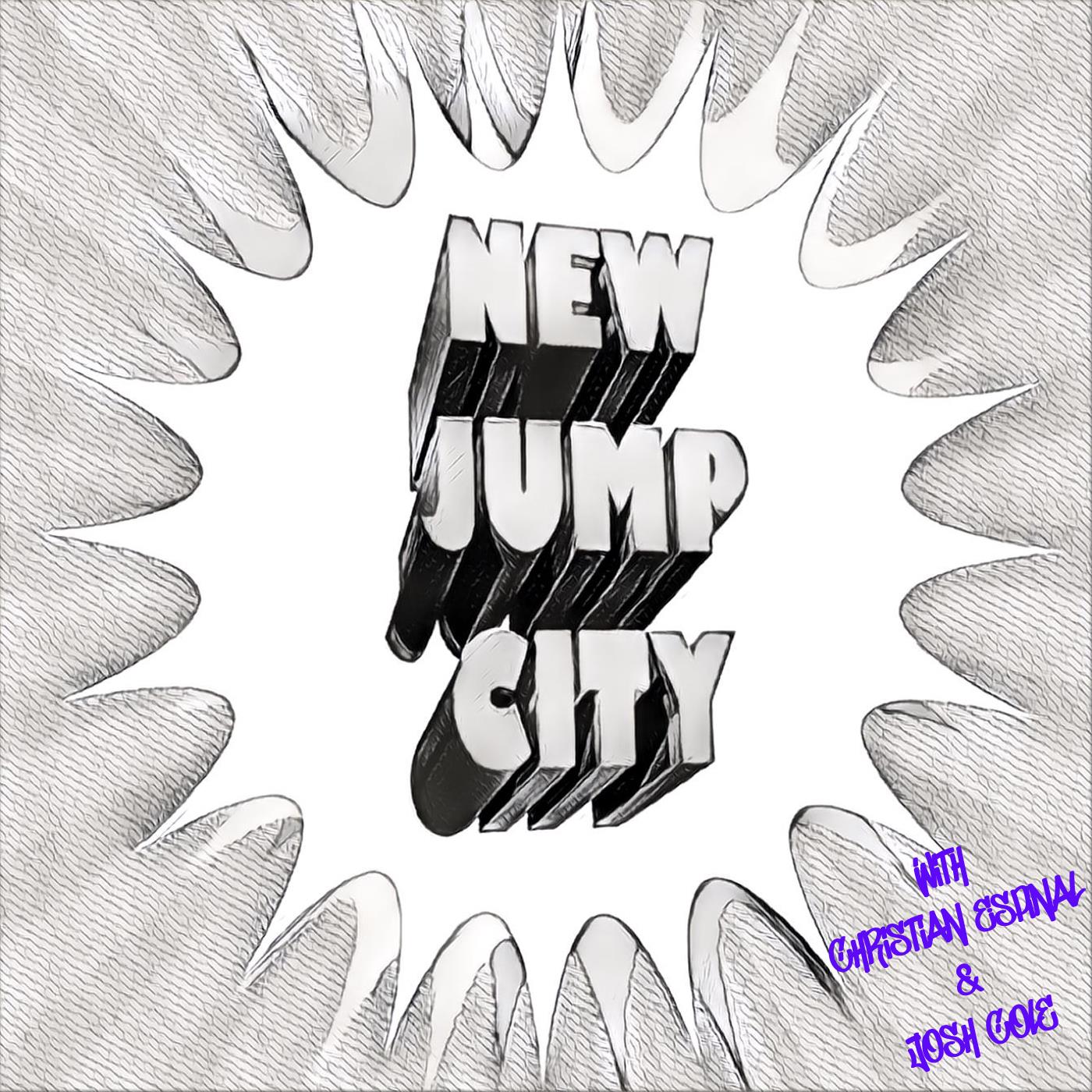 A little late but better than never! Christian, Josh, and Edgelord Brian reunite to talk Endeavor's fight with All For One in My Hero Academia, Hikari's insane luck in Jujutsu Kaisen, and much more!!
As always you can find Christian on Twitter/Instagram @thechrisespinal Josh @jdcole_37 and Brian @bdotesp! follow the show on Twitter/Instagram @newjumpcity.
Check out Brian's Twitch Stream here!
Our theme song is by @drum_fu.
Watch the video version of this episode on our YouTube channel here!
Feel free to email us at newjumpcitypod@gmail.com with any suggestions, recommendations, feedback, or fan theories you'd want us to read on the show!
Play Now